Start-Up Malawi
Agricultural land in Malawi is suffering greatly from climate change. Low soil productivity and water scarcity make farmers dependent on rainfed agriculture.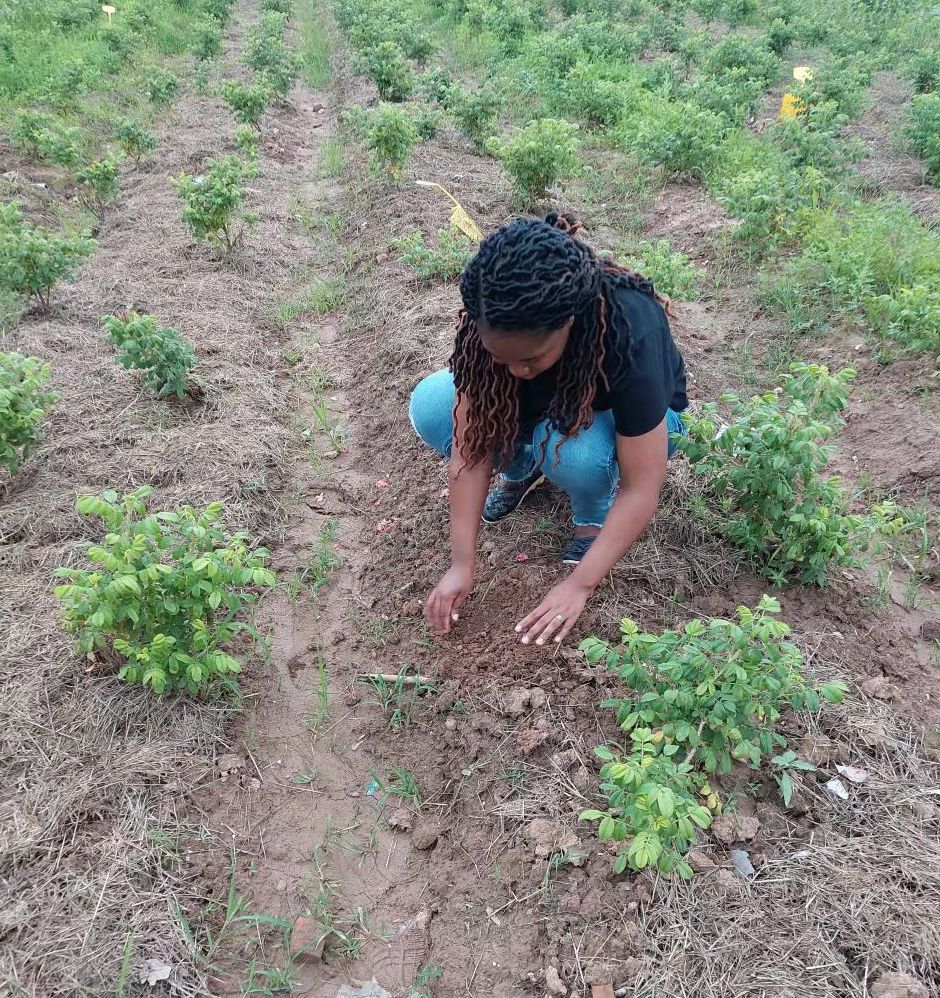 A lot of possible impact in Malawi
~ 0 million people are living in Malawi
0 % of the population are farmers
0 % are small-scale farmers with less than 1 hectare
The Team in Malawi
Milca, Rudoviko and Emmanuel are experts in the field of agriculture. Milca has experience in implementing agricultural projects. Rudoviko has worked with farmers on behalf of the government in Malawi. Emmanuel has formerly trained farmers working with World Vision. They form a perfect team combining science and practice on the ground to implement betterSoil principles.
Our approach
Many farmers in Malawi are organized in cooperatives. Because of their experience our Malawi team has a good contact to those farmer communities. They are going to approach the leaders of the cooperatives to implement pilot projects and develop business models with voluntary farmers in the spirit of betterSoil.