Start-Up Kenya
Low fertility and inefficient treatment of soils have been among the major challenges against productivity among Kenyan farmers. On the other hand, cooperation to reach ambitious goals for sustainable development have been successful in the past.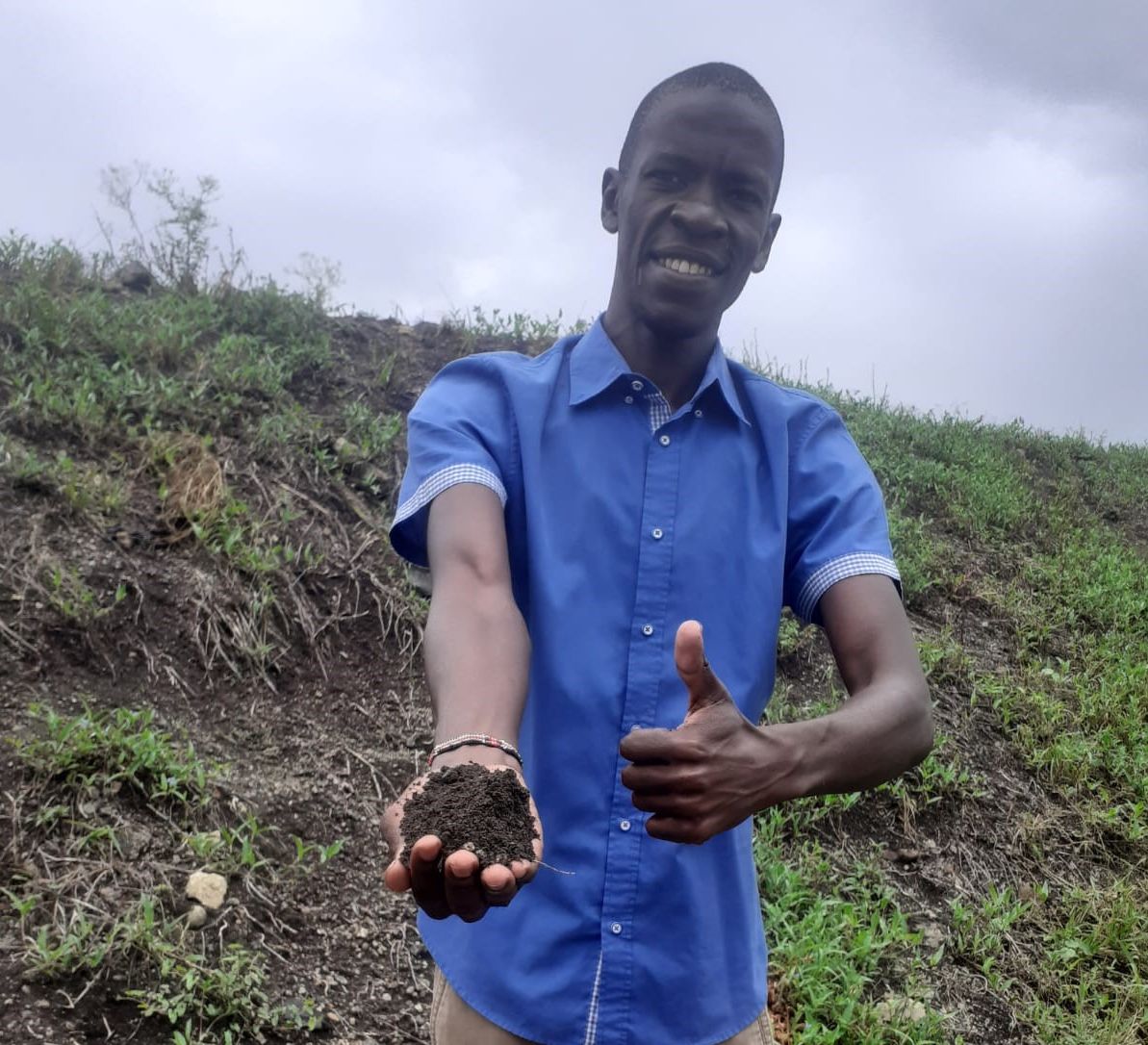 betterSoil helps wellbeing in Kenya to reach agriculture
~ 0 million people are living in Kenya
0 % of the population are farmers
0 % are small-scale farmers with less than 3 hectare
0 % average economic growth from 2015-2019
The Team in Kenya
Vincent's and Kevin's carriers include experience in Germany, Finnland, the Netherlands and of course in their home country Kenya. Their academic profiles meet the core of betterSoil's approach. Due to their knowledge of local farmers and their problems they also know where to start to improve the situation of their families.
Our approach
betterSoil has already registered a company in Kenya. Our team is eager to receive first funding to start pilot projects with farmers to show the benefit of improving their soils using betterSoil-principles. The Kenya Agriculture Carbon Project has shown that this is possible in Kenya on a large scale. betterSoil is working on ways to combine such finding with economic viability and business models to scale up soil improvement in Kenya.