Iran Start-Up
People in Iran have been experiencing the effects of climate change for decades. betterSoil founder Azadeh Farajpour grew up in Iran and knows this firsthand. Even in the days of the Persian great kings, when many rivers and rich vegetation characterized the region, magnificent gardens inspired people. The concept of paradise dates back to this time. Due to the personal connections and the historical roots of Persian agriculture, Iran is the perfect starting point for the betterSoil team.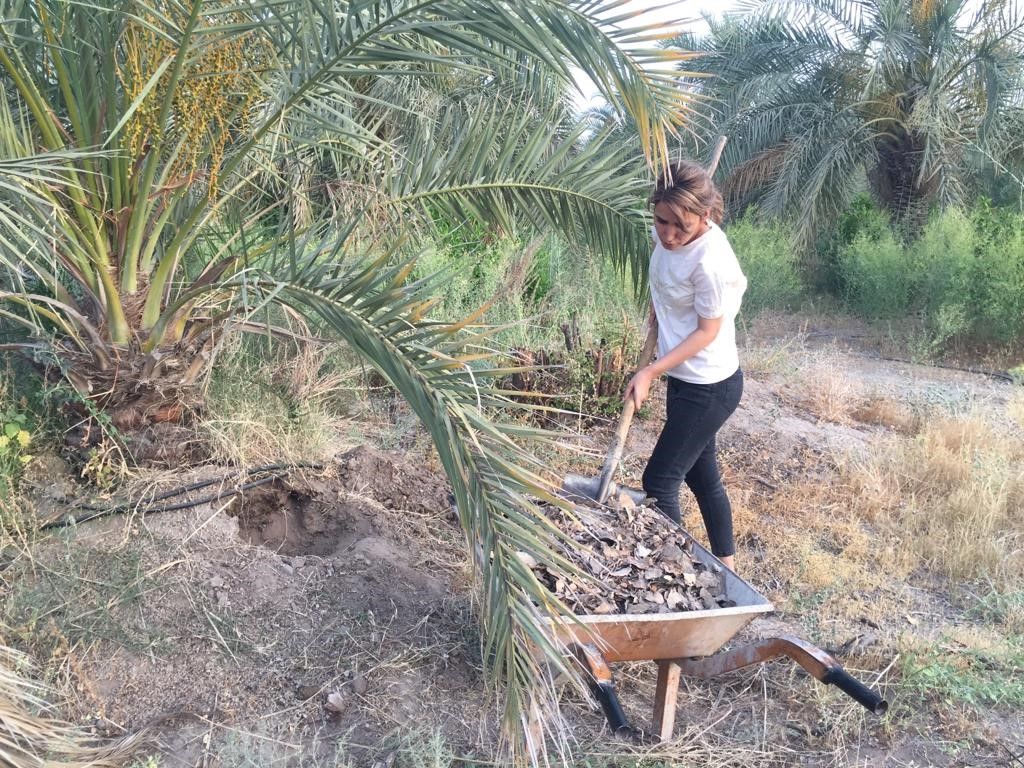 Harsh conditions in Iran create strong need for better soils
0 million people live in Iran
~ 0 % of the population are farmers
0 % of the area of Iran is at risk of desertification
The Team in Iran
Elaheh is an avid soil scientist with a keen interested in everything that lives in the soil beneath our feet. Somayeh has hands-on experience in soil improvement on her family's farm. Together they embody the betterSoil approach of combining scientific knowledge with indigenous experience. Elika recently joined the team to promote betterSoil in the country. Azadeh and Tobias support the team from Germany and by visiting Iran regularly.
Our approach
In a dry region like Iran, soil improvement is inherently challenging, although this also promises greater potential profits. We have registered a company in Iran and started a first pilot project. The application of compost and biochar on a small farm is expected to show the first results soon. Our newly opened office in Iran has seen great interest from Iranian farmers.